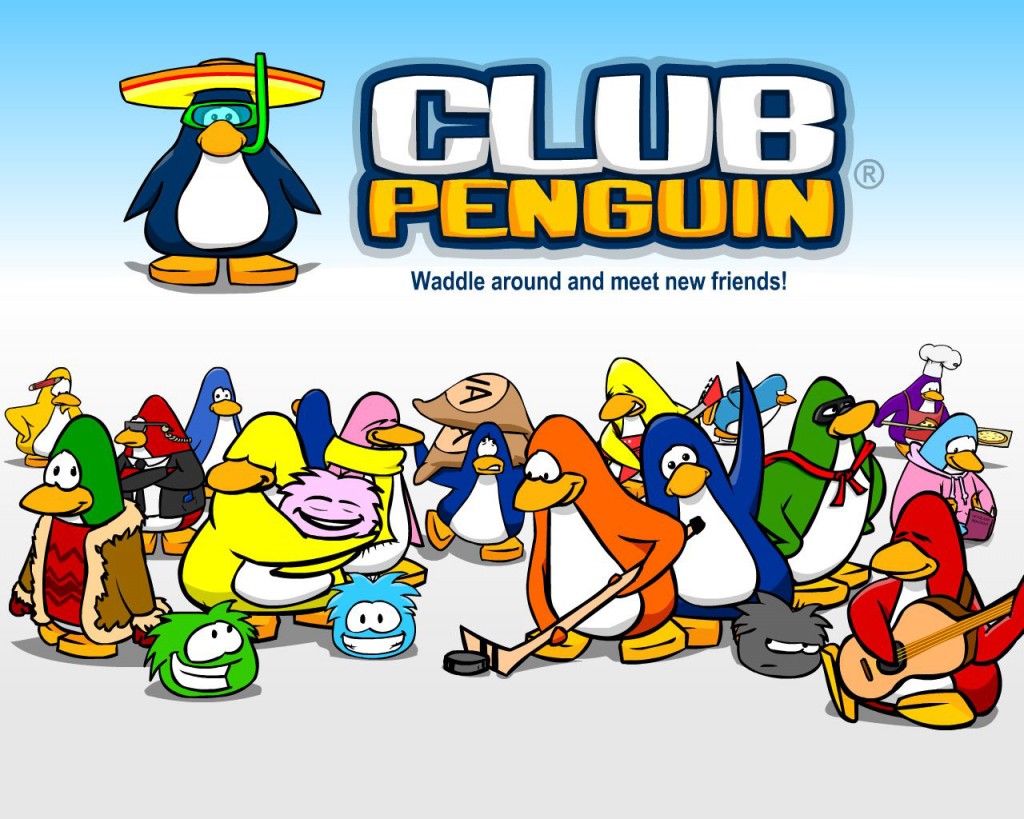 I would have to say that everyone has heard of Club Penguin, a fun casual gaming world for kids brought forth through Disney. They are quirky, fun and so adorable.  Now the franchise have decided to take their world mobile, with a new game available through the ITunes App Store. Available for those with IPhone, IPod Touch and IPad.
The game they have decided to bring into the fun world of Apps is Puffle Lauch. Helping the Puffle get back all the 'Puffle-O's'that have been stolen by the mean Cranky Crab. You do tis by being shot through a cannon and collecting the goodies and fighting the badies.
The game boasts 24 high speed levels with easy touch controls, boss battles against Cranky crab and his mechanical claw and extra challenges such as time trials, turbo mode and replaying the levels in Slo-Mo.
[pro-player width='530′ height='253′ type='video']http://www.youtube.com/watch?v=XN5x2QGm2h8[/pro-player]
The game was originally released online in March 2010 and became a hit almost immediately, with over 150,000 people playing each day (I would assume mostly children, but you never know when us immature adults are also online). For those who are not aware, Puffles are the cute adoptable pets of the Club Penguin World, and have also become a rage on their own. A puffle is adopted every second… Í would let that set in for a minute, but then 60 puffles would be already gone!
To check out more from the Club Penguin francise or to adopt your own Puffle, check out their website www.clubpenguin.com