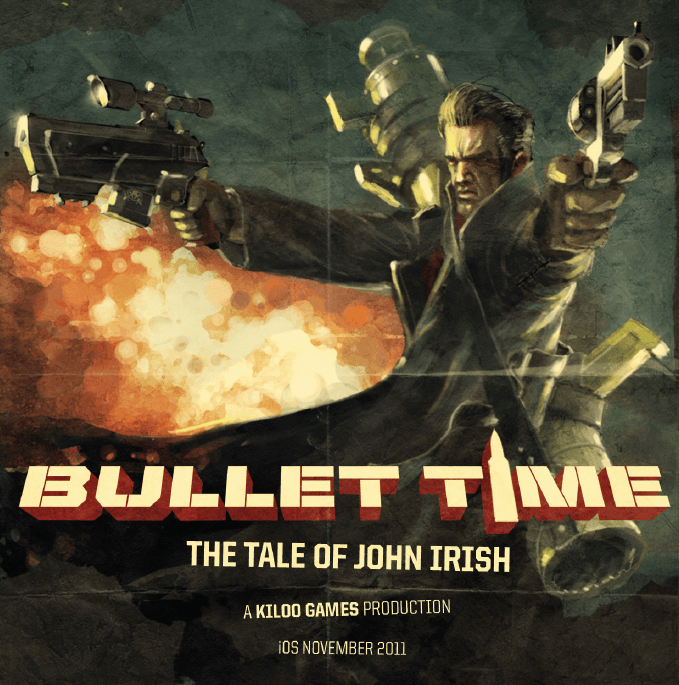 Kiloo Games are proud to announce Bullet Time the next massive action-adventure for iOS. Through a vivid post-apocalyptic world you'll experience the engaging story of John Irish as he strives to reclaim his family from the grasp of a savage breed of mutated beasts. The game takes place in a depraved, distant future. Society has crumbled and only a few human survivors are living scattered throughout the wilderness.
Play through the multiple campaigns delving deeper into the story of Bullet Time or join the action online, as players take part in three-player co-op multiplayer against the vicious mutated hordes! Bullet Time boasts a large, living 3d-world with quests, secrets and treasure to discover. Every player character can be customized uniquely and every weapon can be upgraded extensively.
Get ready for November as the countdown to Bullet Time begins now! Just to let you all know – Kiloo Games is a 11 year old games development company with 50+ released titles and 30+ million achieved installs, not a bad achievement right there.
Check out some of the screens and video trailer below.