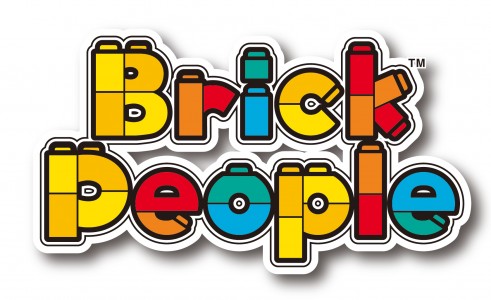 Originally an arcade game, Brick People is coming to the iOS devices. A fun interactive arcade game that requires players to place blocks on a platform for the Brick People to climb. By climbing up the blocks, the cute creatures can gobble up fruit. Each level has a different fruit objective that must be completed in order to finish.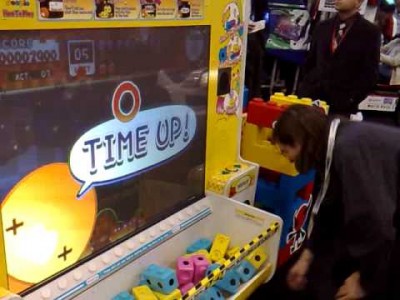 Be quick to grab the fruit because the timer continually dwindles down.
Between levels there comes a bonus stage. The blocks that are currently on the platform drop and a evil laugh comes from a sinister devil looking person on the screen. The bonus stage consists of the player building a unique structure of blocks within a time limit. If successful, bonus time will be granted to the overall clock.
SEGA created a fun-filled arcade game that would seem to be a great fit for the iPad, iPhone, and iPod Touch. By incorporating a similar gameplay, the interactive movements should mimic the fun factor that has been instilled in the arcade. Take a look at the screenshots below to see the transition from arcade to iOS format. Be sure to stay tuned for Brick People's release this autumn!
[nggallery id=362]