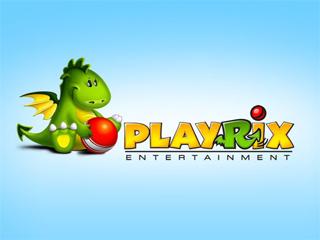 Mindscape Asia Pacific Pty Ltd announced Playrix has four new titles for gamers to enjoy. A favorite amongst casual gamers, Playrix offers fulfilling storylines and interesting puzzles. To continue their success, Playrix brings to you Fishdom, Fishdom H2O: Hidden Odyssey, 4 Elements, and Rise of Atlantis.
Fishdom
Use money to buy unique pieces and fish for your own aquarium. By completing puzzles, the player can gain more cash to buy more items. Once players have finished the objectives, they can take their aquarium and utilize it as a screensavor.
Fishdom H2O: Hidden Odyssey
Like Fishdom, this version bases its gameplay on finding hidden items in the depths of the ocean. While acting as a simulation for creating your own personal fish tank, Hidden Odyssey offers the enjoyment of finding new items by searching detailed environments.
4 Elements
In a time of a devastated world with the loss of magic, a fairy comes to you. The only hope to rejuvenate the world is to attain the four books of magic and discover 16 mysterious cards. Face dragons, knights, elementals, and other mystic beings to find the lost magic to save a dying world.
Rise of Atlantis
You have discovered the lost city of Atlantis, but you cannot take it out of the depths without some extraordinary powers. By acquiring one of the seven artifacts of the Posiedon, the player may be a step closer to bringing the long lost city back to life. With 77 levels, Rise of Atlantis will keep you on your toes and enjoying every moment. If you didn't think raising Atlantis is enough, you will receive a neat 3D screensavor upon game completion.
Games are available for PC and Mac now for a low price! (HERE)