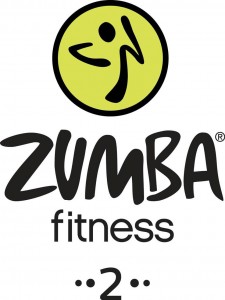 The original Zumba was one of 2010's most successful releases, selling over 3 million copies to date. Majesco have plans to bring the sequel back to the Wii in November, but now with even more music for users to "shake their booty" to. Today it was announced that Pitbull, Nicole Scherzinger, and Yolanda Be Cool & DCup will all have their own tracks featured on Zumba 2. While it doesn't sound like a whole lot, this is the first time a commercial artist has appeared in the Zumba Fitness series, which is a bit of a landmark on it's own.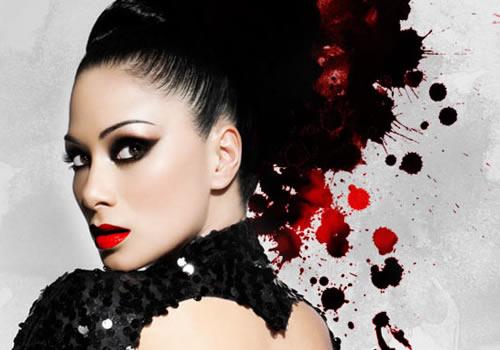 Nicole Scherzinger's track "Poison" will be featured as an "exclusive Zumba remix", Pitbull will bring his song "Pause", and Yolanda Be Cool & DCup's million seller "We No Speak Americano" has also been added in for player's to work up a sweat to.
With all the fans out there of the Zumba program, adding in commercial hits is surely a move that will please all and it will certainly be interesting to see how well Zumba 2 performs on the Wii in November as well as the "mystery platform" it will land on in early 2012. For now though, you can check out the two new screens that Majesco released below.