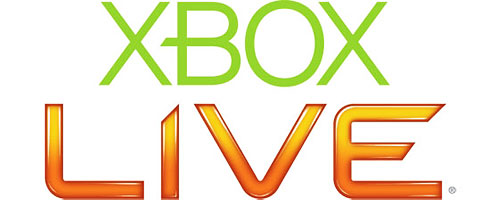 A man who was allegedly charged twice for one year of membership to Xbox Live Gold (GASP!) has recently filed a class action lawsuit against Microsoft. Ryan Graves says that although his credit card was expired and his subscription was null, Microsoft charged him twice on a new debit card.
"Microsoft cannot just charge a consumer's credit or debit card whenever it wants without authorization. Mr. Graves signed up to play games on his Xbox, not to allow Microsoft to play games with his debit card," stated E. Michelle Drake, Mr. Grave's attorney.
Graves said that many Live Gold members have "similarly experienced Microsoft's unauthorized charges." In addition, his suit against Microsoft claims that they disobeyed the federal Electronic Funds Transfer Act, and that the Terms of Service, which allows for "the right for Microsoft to decline to refund users," is "onerous and unfair." Mr. Graves expects that "hundreds, if not thousands, of Defendant's subscribers satisfy the definition of the Putative Class."
Sounds like another whiny person trying to make an easy buck. Check out the press release from the lawyer's office here.