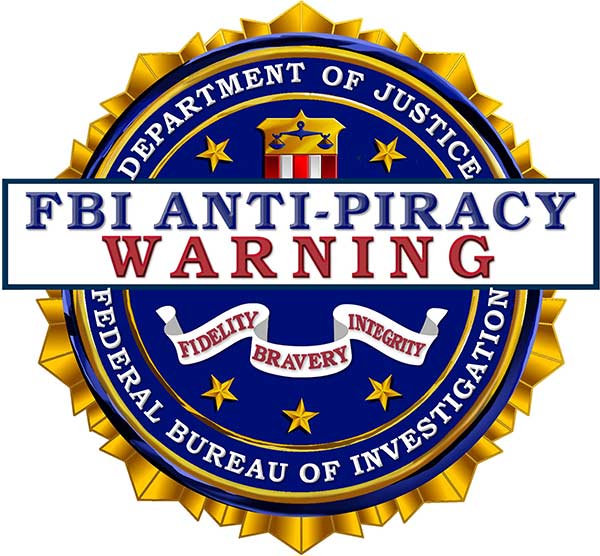 When all seemed quiet on the Sony front, and PSN was back up and awake
Something still weighed on the minds of the execs, that annoying PSJailbreak
So off to the lawyers they ran once again, "guys quickly draw us up a new brief,
Anything semi-legal that allows us to round up those hackers, modders and thieves"
Meanwhile back in the suburbs sits Dave at his desk, consoles piled up on the floor,
The kids are in bed and fast asleep when he hears a loud rapping knock on the door
"How are you Sir", says the man in black, could you escort us to your garage please,
"Wow, why does one man need 100 consoles, Sir what are you doing with these.
You're coming with us, to a cold dark place then we're throwing away the key,
All for trying to sell something everyone knows you can get on the net for free.
In a world first and jokes aside, South African police have reported the arrest of a foreign national in raids relating to Playstation 3 jailbreaking and modding in a Johannesburg residential property. Finance and Special operations director Jacques Botha confirmed the arrest, saying the suspect will remain in custody until he faces the Specialised Commercial crims court. Police acted after receiving multiple complaints from South African Federation against copyright theft.
With assistance from the SARS Computer Forensic labs, officers were able to obtain PS3 consoles and harddrives worth about $14000 as well as original and pirated software and jailbreak devices. Governments and law enforcement groups involved in the worldwide raids ensure they are serious about copyright and circumvention and will continue with raids and arrests. Despite the annoyance and financial loss attributed to the PSN outage Sony still believe they have learnt from the ordeal. In production already is a new PS3 complete with new anti-piracy measures built into the drive itself. Let's also hope there is no retaliation from other groups who have attacked Sony in the past due to their alleged unfair treatment of infamous hacker Geohot amongst others.