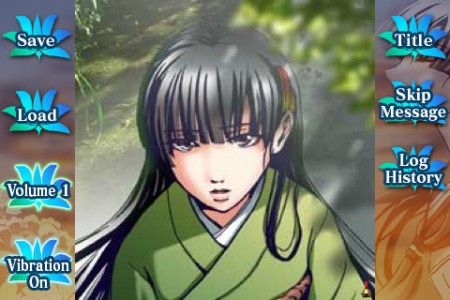 Althi Inc's recent iPhone title Utakata -the ephemeral sky- which has been released in both Japanese and English has made it's way to the top of the Paid iPhone game charts in Japan.
The game is currently ranked number #1 in all of Japan. This is huge news for Althi Inc. also known for their iPhone hit, Little Dreamer which have reviewed here. This is the current rankings for Japanese Paid iPhone games:
No.1 Utakata -the ephemeral sky-
No.2 MONSTER HUNTER Dynamic Hunting
No.3 Where's Wally? in Hollywood
No.4 Bar Oasis
No.5 Mega Mall Story
You can purchase Utakata -the ephemeral sky- (or うたかたのそら for the japanese readers) at the following link.