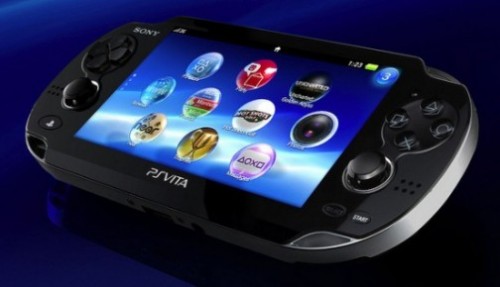 If you go to the Japanese Playstation Vita Community website, you may notice that Sony has been conducting surveys on a range of topics based on the handheld. This particular survey has definitely created interest as it turns out that the latest survey focuses on peripherals.
The most popular answer is not at all surprising. There has been huge support for some sort of UMD drive due to the abundance of games that are not available through the Playstation Store. That seems like a reasonable request. I hope Sony delivers on that promise because I would be in support of that as well.
Other popular peripherals include a HDMI cable for video output, a compact full keyboard (possibly similar to the PS3 keyboard) and a grip adaptor with a second battery built in due to the fact that the Vita is held differently to the Playstation Portable. Sony says that results will be looked at after the end of submissions.
Hopefully Sony America and Sony Europe are also looking into community feedback with the Vita when it launches early next year. As for now, why don't we have our own survey. What peripherals would you like to see on the Playstation Vita? Comment below.