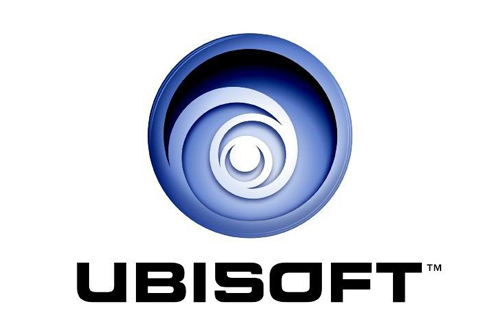 While many other third-party publishers are still wary over which direction Nintendo's 3DS is heading, Ubisoft are very happy with the current price drop, reporting an eight fold sales increase. Ubisofts European marketing and sales director Geoffrey Sardin reported to Gamesindustry that the company was "very pleased with the development." The same could be said for managing director of Ubisofts German division, Ralf Wirsing who attributes the increase directly to the price drop.
Despite Ubisofts enthusiasm, many other third party publishers are not, with an anonymous source saying the 3DS success rests on the shoulders of Nintendo's first party titles such as Mario 7 and Super Mario 3D Land. Retailers have also responded to the lack of interest in the 3DS, being very cautious with initial and repeat order quantities. The anonymous source boldly goes on to say that if Nintendo fail to sell this holiday season the 3DS is finished as a hand held device.
In last weeks UK sales charts the 3DS platform had one game in the top forty despite the device being sold at up to half price in many retailers following its international price reduction.