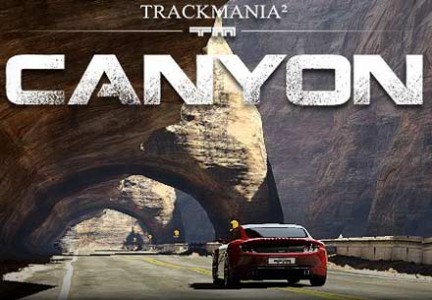 UPDATE – Click here for an in depth preview of the beta!
The next entry in the phenomenally popular Trackmania franchise is now available as an online multiplayer beta. All you have to is pre-purchase the full game and the online multiplayer and editor modes are yours for the taking.
The full title is not released until September, but the online racing and editors offer plenty to keep you occupied until then. Players can build their own tracks from scratch, paint and customise their cars, and of course, burn some rubber against players from all over the world.
The leaderboards and rankings are live and kicking, so if it sounds like an offer you can't refuse head over to Trackmania's official site to grab yourself some fast paced racing action.
Still not convinced? Check out the trailer below: