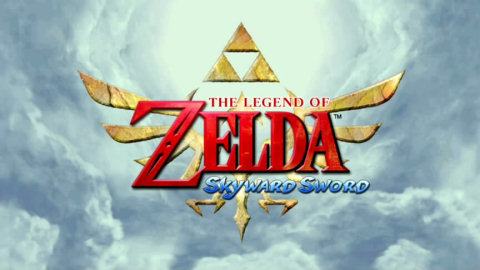 After a lot of replaying Ocarina of Time and waiting, we now have an official release date for Skyward Sword! According to a new press release issued today by Nintendo of America, The Legend of Zelda: Skyward Sword will be hitting stores on November 20th. Nintendo also mentioned in the release that "more details" about the game will be revealed up until then as well, so there is still more news that should eventually trickle out.
Nintendo also released a short statement, reminding players how large this game will truly be:

"The Legend of Zelda: Skyward Sword is the biggest game in the series yet," said Scott Moffitt, Nintendo of America's executive vice president of Sales & Marketing. "We've just scratched the surface of this massive experience, and we look forward to sharing additional details with fans as we approach the Nov. 20 launch."
So now it's just a waiting game with the promise of more teases. With just a hair over three months left until the release of Skyward Sword, hopefully Nintendo will also elaborate a bit more about the Four Swords remake that is scheduled to hit the 3DS next month.