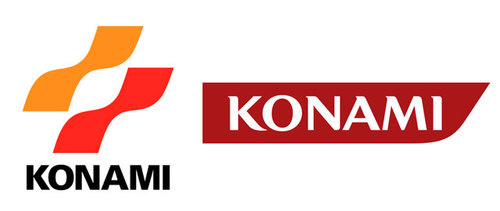 As we near the Eastern Mecca of video games, the Tokyo Game Show, publishers and developers will be announcing what they are going to present. Konami is one such developer, announcing a list of games for various platforms. Silent Hill, Metal Gear Solid and Pro Evolution Soccer are a few of the big titles, but within that list of games are four Playstation Vita titles: Asphalt Injection, AR Combat Digi Q, New Little King's Story and Mahjong Fighting Club.
Asphalt Injection is classified as a racing game, where you will be able to control over 100 cars and race them all over the world. The game did make an appearance at Gamescom and will be released under Ubisoft in the West. Konami have the right to publish it in Japan, possibly Asia. The game is being developed by Gameloft.
AR Combat Digi Q is quite interesting. Based in their own Digi Q series of mini-vehicles, the player will control mini RC tanks in various battles. As the title suggests, the augmented reality feature will be used, serving as the backdrop of these battles. This will be a downloadable title only.
New Little King's Story, also known as The King, The Demon King and the Seven Princesses: New King Story, is being developed by Marvelous Entertainment, the same developer for Wii's Little King Story. It will serve as a sequel and will follow the little king and his princess once more. The art style has changed and will use some of the Vita's unique features. There will be a playable demo, Konami announced.
Mahjong Fight Club is pretty much a virtual form of the Chinese game. There's not much to say but it's virtual Mahjong. There aren't any screenshots going around but enjoy this scan, which does have screenshots.