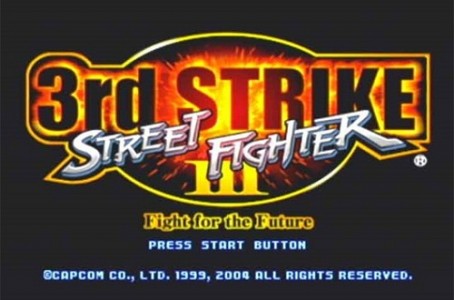 Street Fighter III: The Third Strike: Online Edition has fought it's way onto the Xbox Live Arcade Marketplace, with a couple hadokens thrown in for good measure. The online edition of Street Fighter III: The Third Strike takes the classic game into the world of online gameing with intense battles now taking place world-wide. Along-side the online mode are several other fist-pumping new features as detailed in the following press release:
Street Fighter III: Third Strike Online Edition, one of the most revered, deep, and sophisticated fighting games of all time, now takes the battle online. Fighting game fans new and old owe it to themselves to experience this mastery of 2D fighting. Throw down with enhanced HD-filtered graphics, arcade-perfect gameplay, GGPO seamless multiplayer, YouTube™ replay sharing, new art, and more. It's time you realized it's the third strike that counts.
With all these amazing new features, you'd have to be KO'd to miss out on this revival of what is without a doubt a gaming classic. You can purchase Street Fighter III: The Third Strike: Online Edition now on the XBLA or on the official Xbox website here.