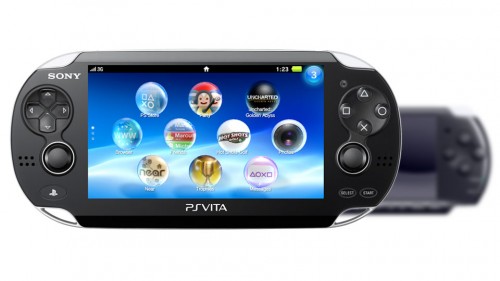 The PlayStation Vita was officially unveiled at E3, but we're still still waiting on official specs and most of all, a launch date and software lineup.
During the TGS keynote speech in September, Sony President Shuhei Yoshida and Senior Vice President Yoshio Matsumoto will be doing a speech titled "All About PlayStation Vita.", you get the idea.
We can expect all the detailed specs, the final software lineup and release date. Over the weekend rumors surfaced of a suggested launch date of October 18 in the UK, also Sony's Jack Tretton had previously suggested a phased rollout with Japan getting the device before the end of 2011 and then North America getting it in the first quarter of 2012. Hopefully the mystery is all cleared up in the TGS keynote speech, including the official size of the PS VITA's system memory, which has also caused rumors across the industry.
I'll be there in Tokyo when it's all revealed, just quietly, I can't wait!
Via the Examiner