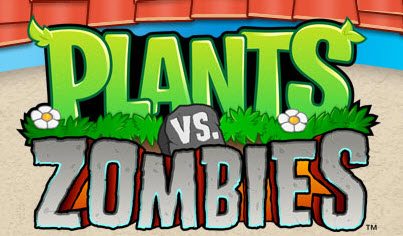 If you are planning on stopping by Gamescom this year, or visiting Germany for that matter, the folks at PopCap are planning to bring their zombie pals in celebration of Plants vs Zombies coming to the Sony Ericsson Xperia mini and Xperia mini pro devices. This will be the first incarnation of Plants vs Zombies on the droid, so what better way to kick off the event than a battle.
PopCap have promised that the PopCap Zombie will go head to head with the Android robot in a "not-to-be-missed encounter" at Gamescom. I honestly haven't got a clue of what PopCap actually have planned for this, but if it is anything like what I imagine a zombie fighting a robot would be, this could be quite a show stealer.
Those who are at the Gamescom and want to view this epic battle can do so at the North Entrance of Gamescom venue on Wednesday 17th August at 10.30am. I won't be in Cologne myself next week, but once we find out the madness that took place we will be sure to bring you an update.