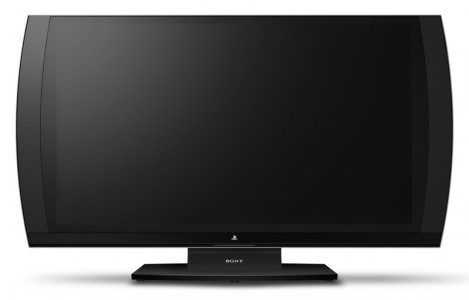 Back at E3, Sony announced a Playstation branded 3DTV, which is to retail at USD $500. There was a vague late 2011 release date attached to it until now, as Sony has announced that the TV shall land in stores in November. Now that's a little less vague.
The TV features SimulView technology, using the 3D effect to display each player a separate screen, which rids of the half screens of the split screen. The TV will also come with an HDMI cable, one pair of 3D glasses (extra pairs come at a price of $70) and Motorstorm: Apocalypse. Pre-order the TV before September 30, however, and receive an extra game, Resistance 3, on top of the already sweet deal.
Although not an early adopter of 3D, having a full screen for local multiplayer is actually a good idea. I guess, though, the feature will be limited to two players, if you have the extra pair. Have you say below. Are you guys going to pick it up or give it a miss?