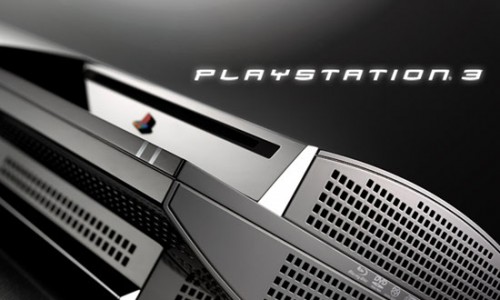 It looks like those who just own a Playstation 3 will not be getting cross game chat at all. This was confirmed in an interview with Sony Worldwide Studios President Shuhei Yoshida over at Eurogamer. What's the reason? According to Yoshida, when the system is running the game, the 256MB of RAM available is actually being used.
"Once a game gets RAM we never give it back," Yoshida told Eurogamer. "It's not possible to retrofit something like that after the fact."
Unlike the Xbox 360, which bundles its entire amount RAM into one, the Playstation 3 has split RAM; the system RAM is at 256MB while visual RAM is also 256MB. If Playstation players want cross-game chat, then they may want to consider the Playstation Vita, which will support the feature due to the extra amount of RAM the portable machine has.