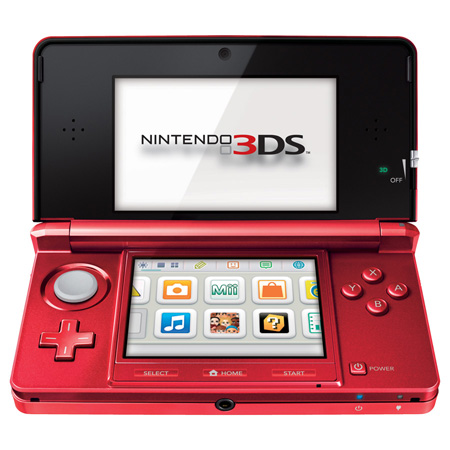 Over in the Land of the Rising Sun (most commonly known as Japan), the Nintendo 3DS has seen a surge in sales between August 8 and August 14, according to Japanese publication Nikkei. In that period of time 207,000 units were sold.
The reason for this surge was, of course, was the massive price cut Nintendo announced for the Nintendo 3DS. That came in to affect on August 11th. The price went down from ¥25,000 ($321) to ¥15,000 ($187).
Media Create, who also tracks hardware and software sales in Japan, will release their figures on the 18th of August. Those figures would be interesting to see considering the price drop. Media Create tracks the sales a little differently than Nikkei.
If the 3DS price cut created this positive effect, then could it be repeated worldwide? We shall see.