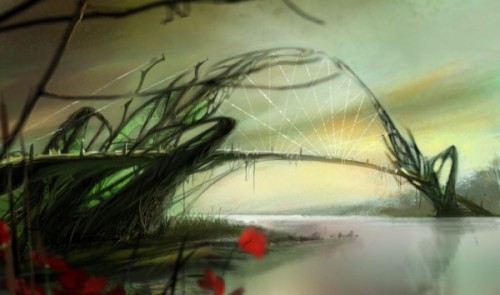 NCsoft has announced that it will be host to a playable build of their upcoming MMORPG from Arenanet, Guild Wars 2, at this years Gamescom in Germany. Guild Wars 2 at Gamescom will have playable versions of the new races, professions and PvP of the Guild Wars universe.
Since winning Online Game of the Year at gamescom 2010, ArenaNet® revealed several new elements of the highly anticipated Guild Wars 2 including the Engineer profession, dungeons and underwater areas of the world. This year at gamescom 2011, NCsoft and ArenaNet give players the opportunity to get hands-on with several new and exciting aspects of the game including an encounter with an Undead Dragon boss, Player vs. Player combat, character appearance customization as well as a glimpse into the Charr starting area and asura and sylvari mid-level content, which are all playable on the show floor.
For more information on NCsofts appearance at Gamescom, click this link.