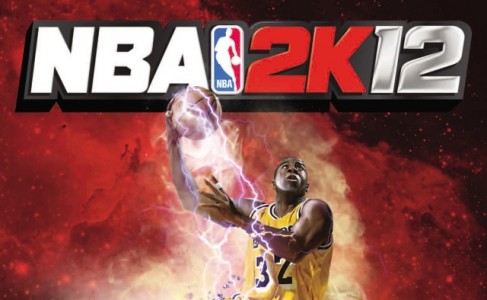 No not the greatest trailer ever, just a trailer of the NBA's Greatest for 2k12. 2K Sports have released a trailer showing off this year's legend lineup, slowly giving us a good picture of what this game is going to be like after a quiet few months. With the lockout depressing any hype for the upcoming NBA season, at least we can still be excited for the game.
The trailer features some moves by the NBA's Greatest including their teammates, and in case you missed the list of 15 legends that the game will be centred on, check it out here..
With just over a month left until the October 4th release date, we are still eagerly waiting to see how the game will approach the association and live season modes while the stalemate is still in place, but at least we know we can look forward to playing with some of our favourite legends.
Check out the video below people!