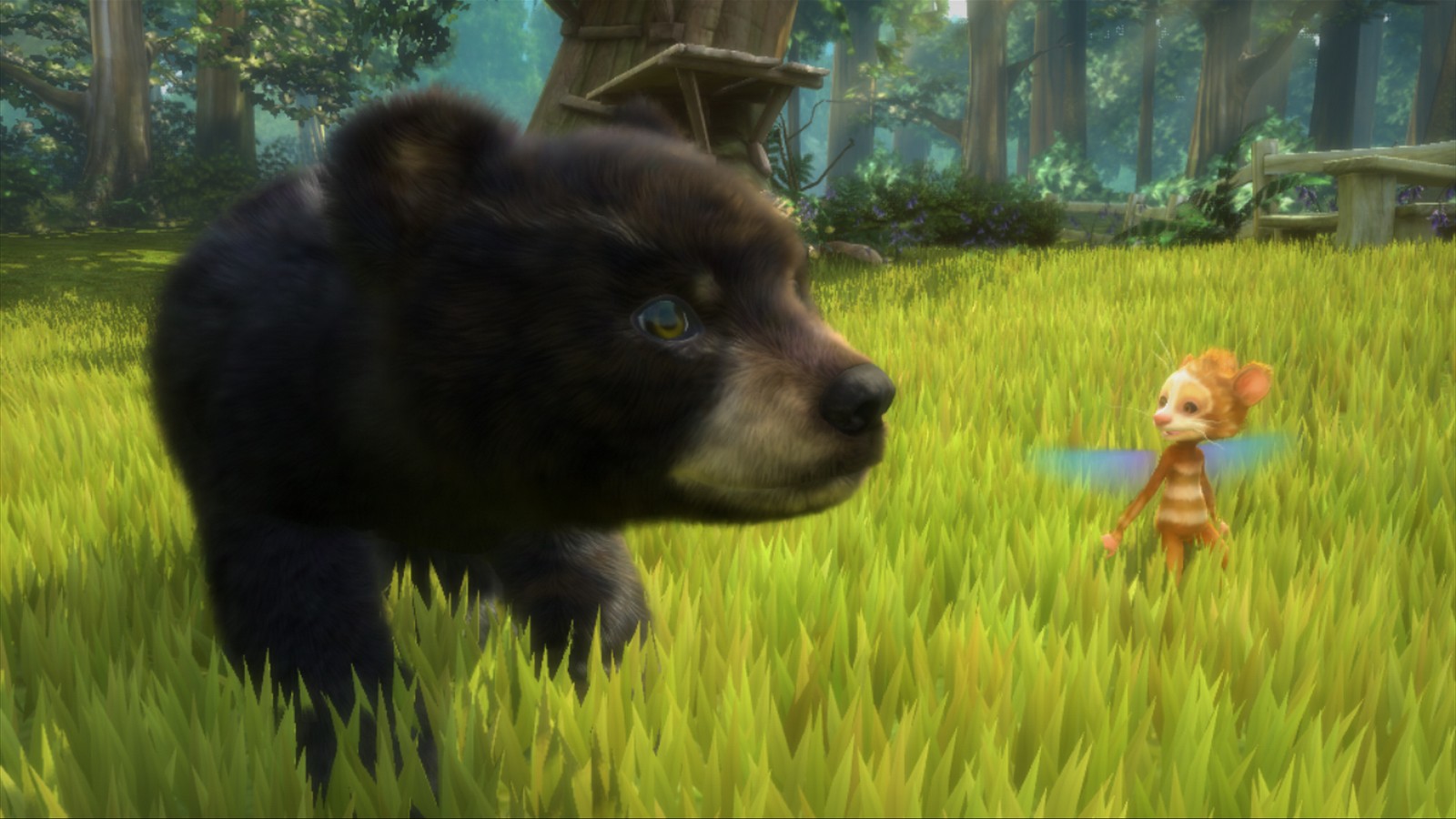 The adorable Kinect game, Kinectimals, is now getting a sequel, and we have screenshots that show off the cuteness that will be Kinectimals With Bears! Shown off at  Gamescom 2011, these shots show off the black bear, cinnamon bear and panda bear in the environments that you can play with them in. Even the koala and polar bears will be included.
I'm sure MasterAbbott will be delighted to finally actually be able to play with a koala when the game releases on October 11, 2011. What about you? Has it been your dream to always play with bears in the wild?
Just make sure your kids know the difference between fantasy and reality, because we really don't want to see any headlines from Fox News about Kinectimals with Bears causing problems for children when they go camping.
Update: In addition, Microsoft also announced that this game will be a full retail disc title. However, those gamers who purchased the first game may download DLC that replicates Kinectimals with Bears and that the DLC can be played using the first Kinectimals disc. No pricing has been announced as of yet. /end update.
[nggallery id=328]