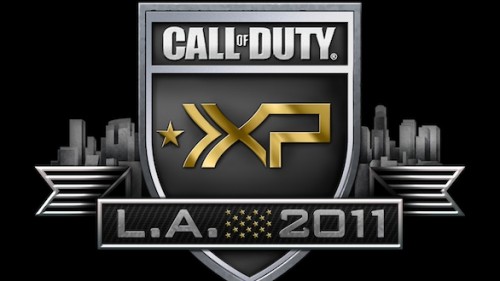 On opening night at Call of Duty XP, on September 2, Dropkick Murphys will be performing for the benefit of the attendees. "Known for their complex distillation of classic punk rock, Celtic folk and American rock 'n' roll" Dropkick Murphy is ready to kill it at the event.
"With an unbeatable lineup of real-world and in-game experiences, Call of Duty XP was already poised to be an historic event for fans of the franchise," said Eric Hirshberg, Chief Executive Officer of Activision Publishing. "The addition of Dropkick Murphys just makes XP that much more memorable. Few bands fit the bill better—we're thrilled to have them performing on opening day."
In addition, Kanye West will be closing the event on September 3. This is his first performance since his last album.
"We're pulling out all the stops," said Eric Hirshberg, CEO of Activision Publishing. "We promised our attendees and fans around the world a once-in-a-lifetime experience for the first Call of Duty XP, so we're thrilled to have Kanye on board. Everything about XP will be as epic as the games themselves. Whether you're competing for one of the open slots in the $1 million tournament, playing Modern Warfare 3 for the first time, dodging paintballs in a spectacular life-size recreation of Modern Warfare 2's Scrapyard level or just mingling with developers and fellow gamers, Call of Duty XP is a celebration of one of the greatest games in the world. So what better way to top it off with one of the greatest artists in the world?"
For more information about Call of Duty XP, please click here