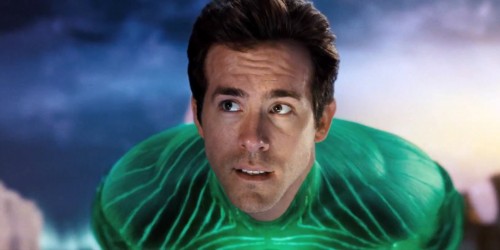 The recent Green Lantern live-action film adaptation, was a bomb at the box office. That is why it is so surprising to hear that Warner Bros. and DC have announced that a sequel has been Green-lit.
Warner Bros. had the following to say:
"We had a decent opening so we learned there is an audience, to go forward we need to make it a little edgier and darker with more emphasis on action…. And we have to find a way to balance the time the movie spends in space versus on Earth."
They have acknowledged the faults with the film and seem to be looking at creating a darker Green Lantern next time around. They may however just be pushing this out in an attempt to create their own film universe comparable to what Marvel has done as of late. With The Dark Knight Rises, Man of Steel, and even a Flash movie on the way, Warner Bros. and DC are looking towards setting up a Justice League film. Only time will tell.
What are your thoughts on this surprising announcement? Leave a comment below letting us know.