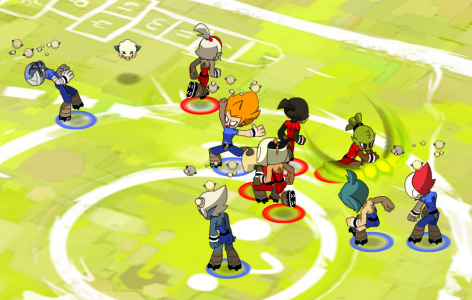 Ankama Games known for their strategic MMORPG Dofus, have announced a beta release date for their upcoming strategic sports title Gobbowl. The game is set to be a mash-up of Rugby and American Football set in the Ankama-Universe.
The interesting thing about Gobbowl is that it will be getting an international beta release between the 8th and 18th of September, 2011. Gobbowl is going to be a free-to-play game which is said to feature simple gameplay that is accesible to all gamers. So if you are interested in Gobbowl you can check out some more information at the official site here. Also check out Ankama's official website here.
Leave a comment below letting us know what you think of Gobbowl.