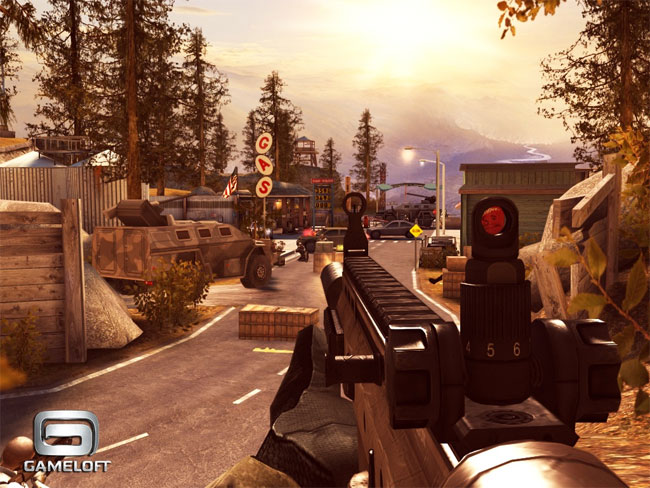 Considering that this is a game that you can play on your smartphone, the graphics for Modern Combat 3: Fallen Nations are pretty damn insane. This game is Gameloft's next instalment of the highly successfully Modern Combat series. Gameloft have also unveiled a trailer for the upcoming game which features some of the best and most realistic graphics for a first person shooter that can fit in your hands.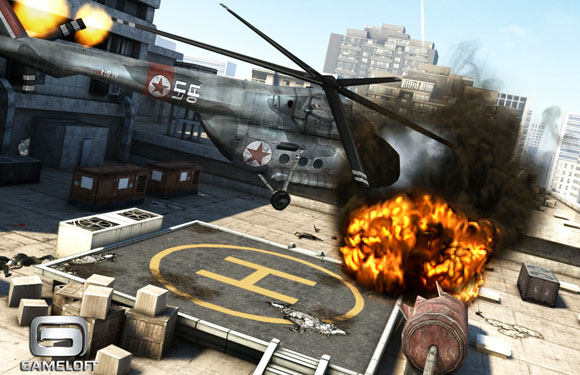 Alongside a cinematic 13-part campaign, Modern Combat 3: Fallen Nation will feature a full multiplayer mode that can fit up to 12 players, 6 different modes over 6 different maps complete with 90 ranks to level up in.
Modern Combat 3: Fallen Nation is set to be released this Fall for iOS and Android devices.