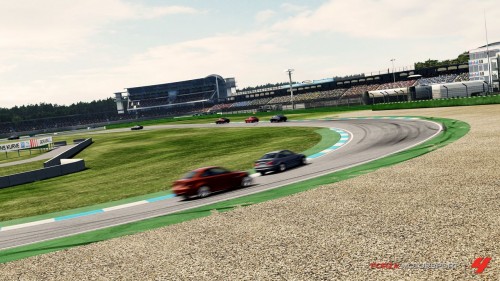 Just because "Hockenheim" sounds hilarious and made-up doesn't mean it isn't real. It is real and coming to your Xbox 360 soon. As part of Forza 4, this German racetrack will let you scream around it in some of the finest cars crafted by man.
Developed by Turn 10 and published by Microsoft, Forza 4 will release for the Xbox 360 later this year in North America on October 11, Europe on October 14, and globally October 20. Check out the latest Gamescom screenshots and trailer below. Are you ready to go full throttle? Which car would you take on the Hockenheim?
At Gamescom 2011, Microsoft also announced that the 2012 BMW M5 would be making an appearance in Forza 4. It looks like this car is shown off in the video.