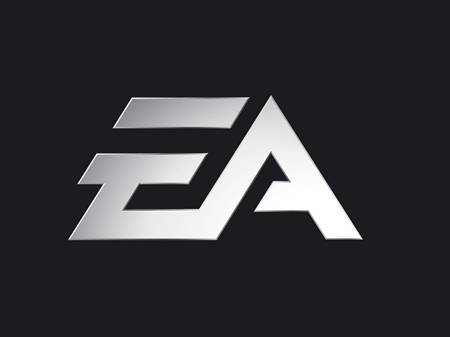 Another day another acquisition, this time involving electronics giant EA who have announced the purchase of iOS developer Bight games for a mystery amount. Bight games are a Canadian studio who are well known for their free to play titles including Trade Nations which has topped the charts on both Iphone and Ipads as well receiving a Facebook port.
EA's Barry Cottle explains that the two companies are already very well acquainted, having worked on many projects together in the past with much success. He goes on to say how Bight deepens the company's expertise in such a fast moving segment of the mobile industry.
Recently EA moved around many of its studios, appointing Barry Cottle as head of EA interactive, a position imp more than willing to take over should he decline. EA have also been buying up big lately, acquiring PopCap as well as many smaller companies.