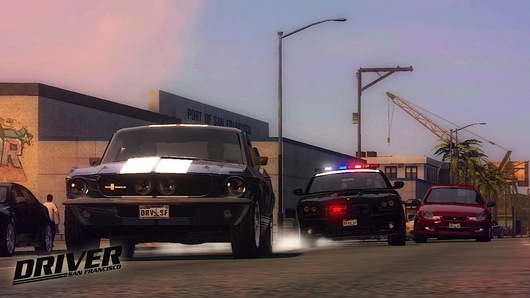 In celebration of the upcoming launch of Driver: San Francisco on the 1st of September, Ubisoft have released a Multiplayer Demo of the game on the Xbox 360 and Playstation 3 systems. The download should be available now for users to enjoy.
In the multiplayer demo of Driver: San Francisco, players will be able to play in two of the available game modes of the full game. These modes are as follows –
The multi-player demo will feature 2 of our breathtaking competitive modes:

–       Tag: Touch the tagged vehicle to get tag, and keep it as long as you can to score

–       Trail Blazer: Follow the yellow vehicle and battle to stay in the trails to score
Be sure to pick up the multiplayer demo whenever you get an opportunity to, and keep a look out for a familiar name.
Check out the Official Site for more info.