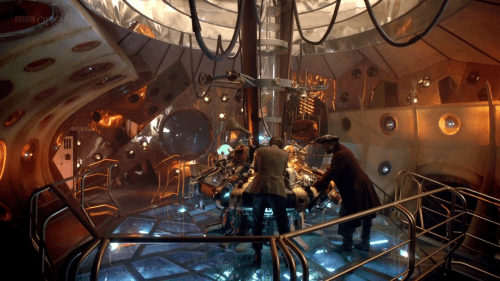 Great news everyone! Doctor Who's second half of Series 6 is going to be returning to air soon. For now we have a date of August 27th, 2011; so be sure to keep an eye out on your local listings and cable guides for more information about the series.
In anticipation of the return to this series, the BBC have posted a new trailer for the show that teases the second half of this season. I have included this embedded below for your enjoyment.
What does everyone think about the new trailer? What are your expectations of the new series? What do you think will happen?