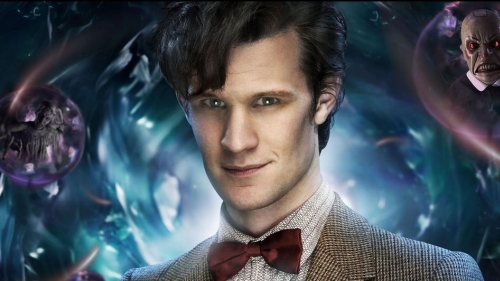 A prequel to the upcoming Doctor Who episode Let's Kill Hitler is set to make it's way exclusively onto the official BBC website this Monday.
The prequel episode is written by show-runner Steven Moffat and will bridge the two parts of the season together, by connect the events of A Good Man Goes to War with Let's Kill Hitler.
Let's Kill Hitler will feature the Doctor and his companions as they travel to Nazi Germany and attempt to prevent Hitler from making the choices that made him become the most hated man to ever live.
The second half of the sixth season of Doctor Who will continue sometime in September, however no official date has been listed by the BBC. As more news comes to light we will keep you posted. Please leave a comment letting us know what you think.