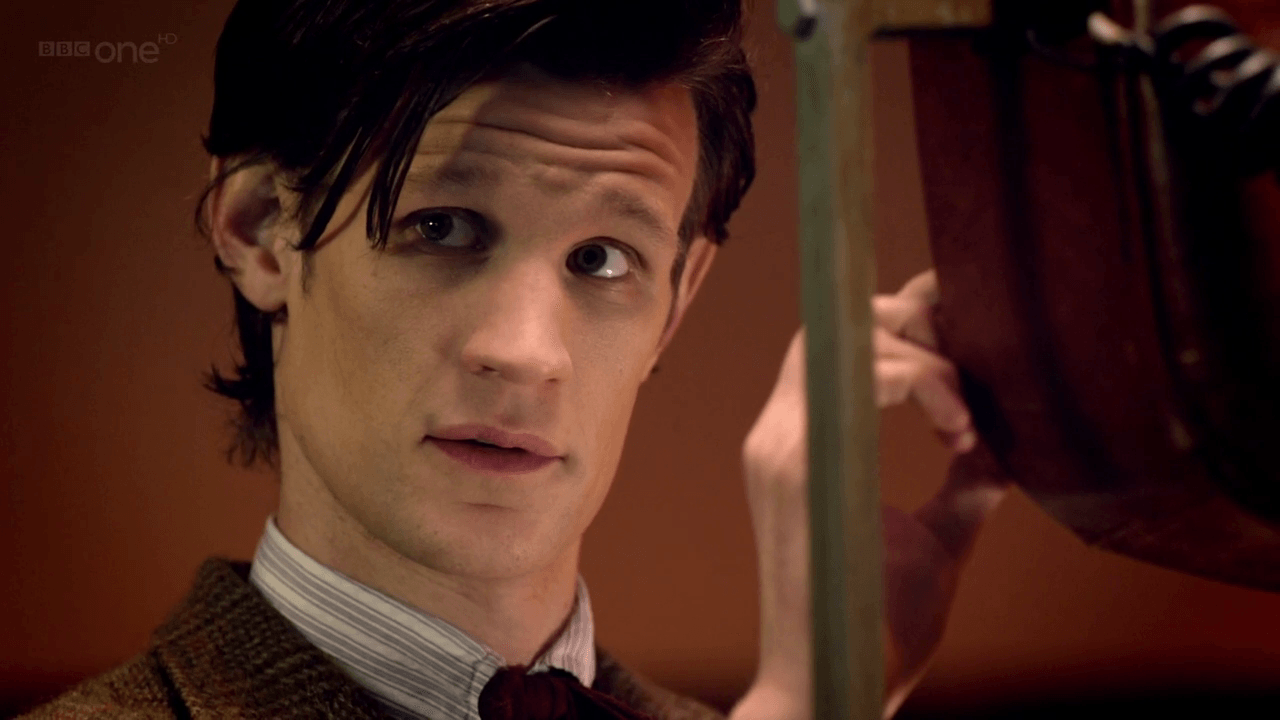 Fantastic News Everyone, The BBC of UK have created a Doctor Who Application that allows you to watch select episodes of the series. However, there is a catch. The catch is that each episode will cost you Facebook credits and that you will only have access to the episode for 48 hours after purchasing, after which, you will have to purchase the episode again if you choose to watch it again.
Presently, the stories are 15 facebook credits each, which equates to about $1.50 US. You can buy Facebook credits through Paypal or Credit Cards.
Be sure to check out the Facebook Page to view these classics of the series.