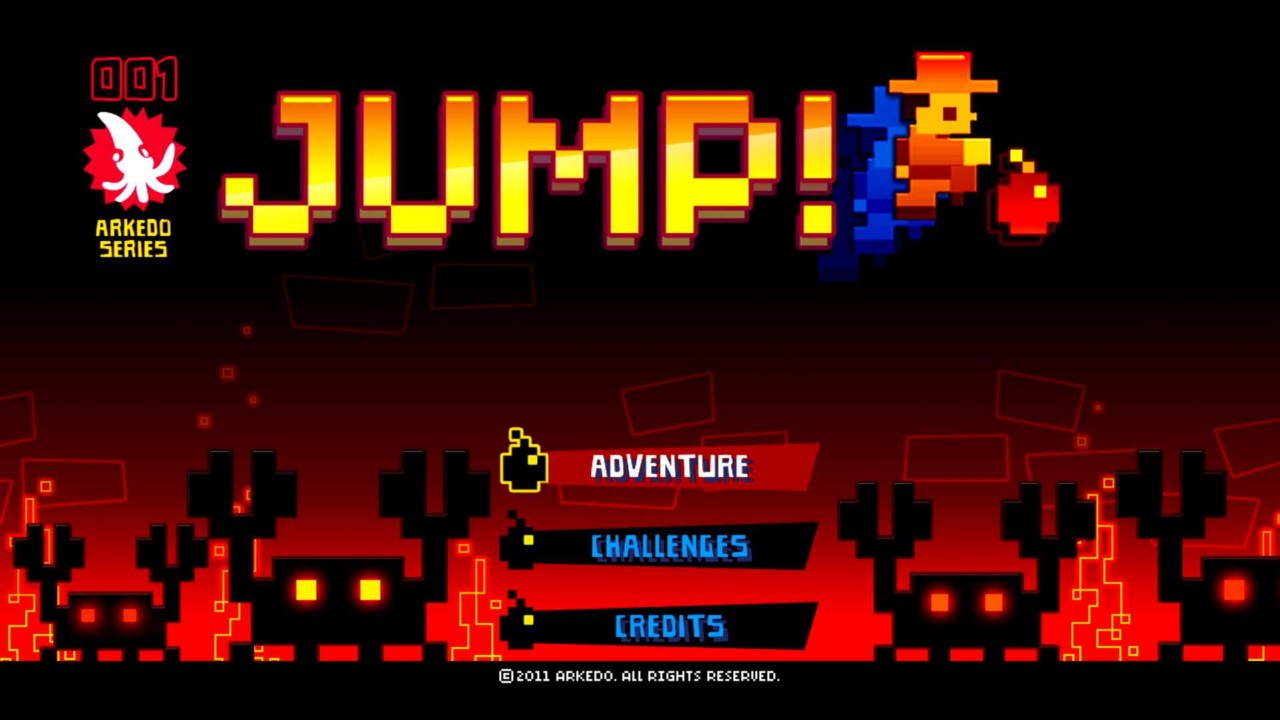 Arkedo, Pastagames and Sanuk Games are releasing JUMP!, SWAP!, and PIXEL! for the Playstation 3 soon.
JUMP! is a platformer wherein you must "collect bombs before they blow up, while avoiding nasty little bats, 2-way powered crabs, sharp stalactites, spikes from hell, and a bunch of other oddities." Described as truly old school, the games has no continues. Once you die, you restart.
SWAP! is a match 4 game that features bonus blocks, combos and other exciting puzzle elements. A challenge mode will also be included.
PIXEL! features Pix the Cat from Pix'N Love Rush as you guide him through a pixilated world full of adventure. Check out our review of PIX'N LOVE Rush here.
The best part of this announcement is that all 3 games will have trophy support! All 3 intense game are priced at€1.99/$2.49/£1.74 each. You can also play these games now through the Xbox Live Indie service. Which game will you get?
[nggallery id=314]