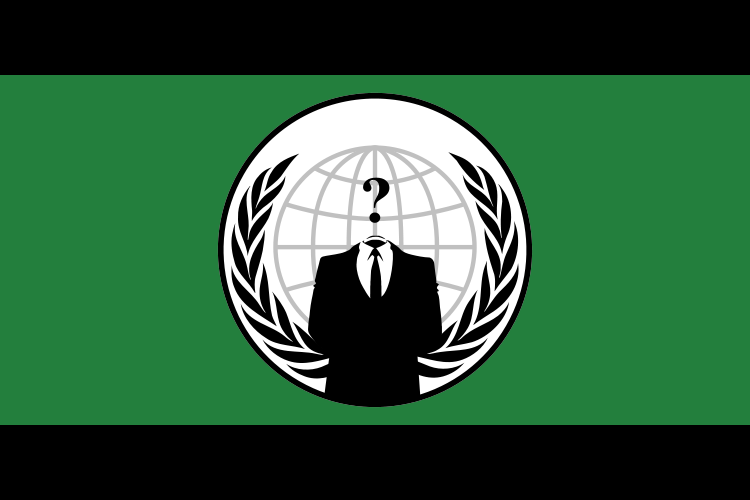 Anonymous in conjunction with many unrelated activists have successfully closed down multiple SF train services in retaliation of BART's recent police killings and denial of cell phone services. Protesters staged a very peaceful resistance, voicing their opinions regarding the deaths of two innocent citizens as well as the company's treatment of its customers. Bay Area Rapid Transit area police were forced to shut down the stations due to public safety not from any violent behaviour on behalf of the crowd.
More specifically the protesters were angry over the killings of Charles Blair Hill and Oscar Grant by BART police when non-lethal means were freely available. Videos of the arrests on the unarmed and restrained men have since been posted up all over the internet.
Zero arrests were made during the protests, proving that although they cannot be responsible for the actions of every member, Anonymous promote themselves as a peaceful organisation. Even deputy chief of police of the area commented that he was not opposed to these people expressing their first amendment rights.
It was interesting to also note the power that Anonymous has amassed with many protesters claiming to have no affiliation with the group but felt strongly about the issues they stood for. In relation to the recent hacking of BART websites, whoever responsible, every motivation behind it is exposing those who have no concern for their customer's security.