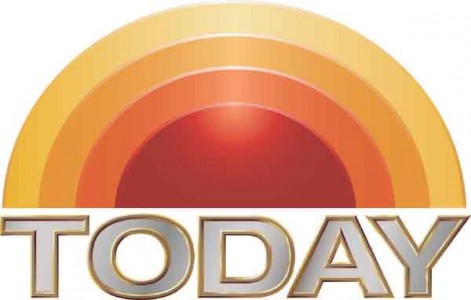 The Today show confirmed their, and in general, the mainstream media's, ignorance regarding video games.  But you probably already knew that, huh?
"Do you think it's okay for men to play video games in their 30s and over?" Today show viewer Elizabeth asked  TV personality Donny Deutsch.
Despite the fact that the median age for gamers is over 37, Deutsch says it's not okay: "When you're in your 30s, there should be something more on your mind or attention than video games."
Kathie Lee Gifford decided to add her unwanted two cents in as well.  Check it out below and then facepalm yourself until your head hurts.
But this is actually interesting, as we have here a clip of one Mr.  Al Roker playing a game on the Today show just a few months ago. Are you saying he is weird?  Thats just offensive and mean Today. Sheesh…