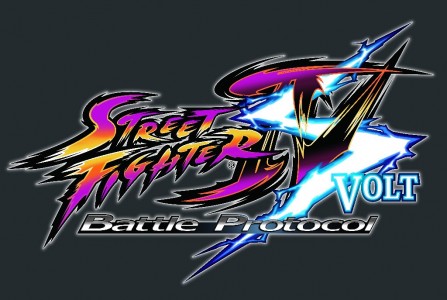 Fans of the acclaimed Street Fighter IV can now go head-to-head in Street Fighter IV: Volt, which is available now for iPad and iPhone devices! The game perfects the previous Street Fighter IV, but now includes WiFi support for V.S. mode, and 3 new characters- Balrog, Vega and Cody, as well as a special mystery character, bringing the roster to a total of 18 fighters. Furthermore, players can unlock special avatar bonuses by playing V.S. matches via WiFi and Bluetooth.
Street Fighter IV: Volt's set price is $6.99, however as a special promotional price it is currently $1.99, and will increase in price by a dollar until it reaches it's set price of $6.99 on July 6. So go get it while it's cheap! Click here to see it in the apple app store!
Expect a Capsule Computers review by the end of the week!