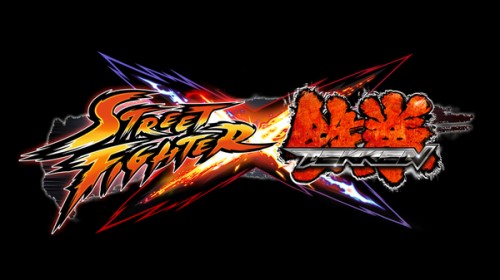 A new Street Fighter X Tekken trailer has hit the web, this time teasing one of the playable characters for the upcoming game. This follows a slew of teaser trailers from Capcom, hinting at playable characters, with this being the latest one.
Street Fighter X Tekken as you can tell by the title is a mash-up of the Street Fighter and Tekken franchises. What sets this apart from past 'worlds versing' styled fighter games is that 2 alternate versions of this game are to be released from both the Street Fighter developers doing a more Street Fighter styled game and the Tekken developers doing a more Tekken styled game, that way fans of either series can get the feel of the game they are use to or simply prefer.
You can find the latest character teaser below. Can you figure out who it is?