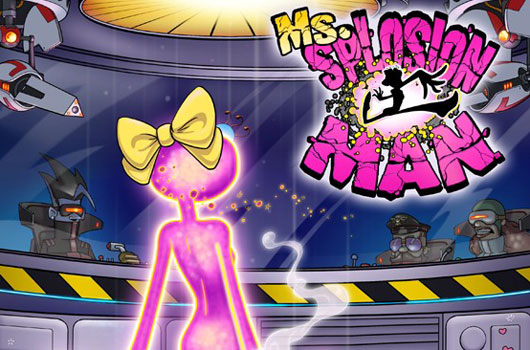 If you were worried that the success of 'Splosion Man back in 2009 would increase the price range for its sequel then you can stop worrying now. Twisted Pixel announced today that Ms. 'Splosion Man would only cost 800 MSP, or $10 in real money. The game itself will be available for purchase on the Xbox Live Marketplace on July 13th.
The press release in which they announced the price was humorous in its own right, you can catch the little part where they announced the price here:
The value of all life on Earth was originally placed at almost triple the amount of Microsoft points, but a surprise ruling from Twisted Pixel today cited a declining economy and a general disappointment in humanity as the root for assuring its destruction at the incredible price of 800 Microsoft Points.