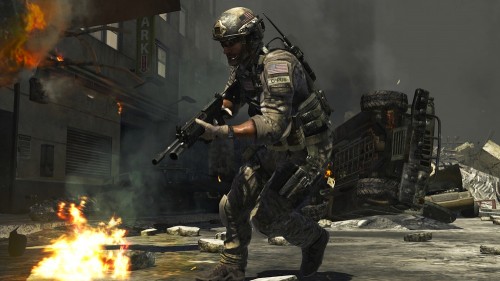 Well, there will still be no beta for Modern Warfare (which is undoubtedly the best way to combat cheaters and glitches) but Infinity Ward is employing a different method to kill glitches, tricks, strategies, exploits, hacks and other ways to cheat in Modern Warfare 3.  If you'll remember, MW2 was infested with many glitches and was a major news story every time a new exploit was found.  Hopefully MW3 will be different.
"mapMonkeys are a community of gamers who have become infatuated with discovering and sharing glitches, exploits, tricks, and strategies found in the video games they play."  And this community is now being flown to California for a week to bug test MW3.
Previoulsy, the team has worked on WoW and MW2, although they said that the time spent on de-bugging these games was only 2-3 days, which was not nearly enough time to fix everything.