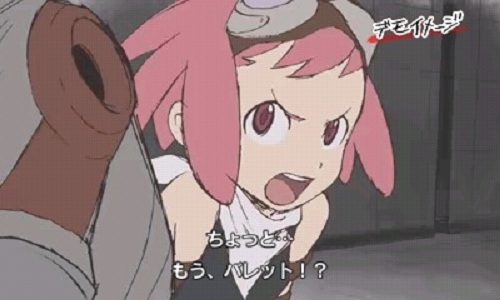 Well… things were never looking very good for Mega Man Legends 3, Capcom never green lit the game, and had only been saying that Mega Man Legends 3 may get a Prototype version to test the waters of the market. Still, the news is rather depressing tonight as Capcom has officially put the final nail in the game's coffin by saying that Mega Man Legends 3 is canceled.
Capcom didn't go into detail about why they canceled the title besides that they performed "an assessment of whether the title will go into full production… is based on a number of criteria with input from different sectors of the company. Unfortunately it was not felt that the Mega Man Legends 3 Project met the required criteria"
Some people may think that the reason this game was canceled was a grudge against Keiji Inafune who quit Capcom last year who was the co-creator of Mega Man, but Capcom also said that "The cancellation of the MML3 project is in no way related to Inafune-san leaving the company." This news is still very depressing simply due to the fact that millions of fans around the world were anticipating this game greatly and it would have been a great addition to an otherwise lacking 3DS lineup.