Jack's one-a-month achievement challenge
Achievements operate for people on many different levels; some are obsessive over their Gamerscore, others take an interest in it, and some couldn't care less and play casually making sure entertainment value comes first. But achievements can add entertainment value because while there are some who go to great lengths to fulfil every task set by a game's achievement list- no matter how ridiculous – some enjoy completing these challenges, as a result getting a feeling of satisfaction when each achievement pops up, and in some cases it encourages players to explore parts of the game they wouldn't have seen otherwise.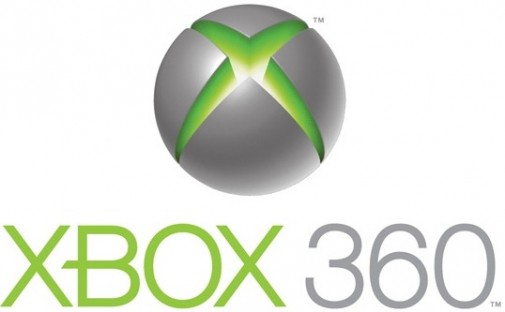 For those whom achievements gain a hold on, there can be alternate appealing aspects in different people's eyes. Some prioritise a good completion percentage, ensuring that all games on their profile are complete or near complete; some favour sheer volume of score and try to obtain as high a Gamerscore as possible from anywhere; some like real awards so go for the achievements that contain added rewards such as bonus gamer pictures or avatar awards.
For me, however, completing a game 100% by obtaining all possible achievements is where I get my thrills from achievements, earning that game a place in the complete games section on the Xbox 360 Dashboard, and for the past seven months and initially without striving to, I've completed a game fully 100% each month. Since December, I've completed either a Xbox Live Arcade or full retail game each month.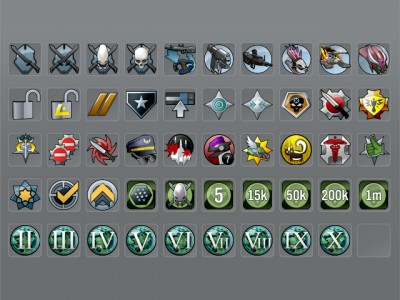 As I said, I didn't mean to do this at first but recently spotting a pattern and the opportunity to continue this trend, I've decided to see how long I can keep up this challenge, and also share my progress so far. Sometimes it has come close, for instance for the month of May only just completing Ghostbusters: Sanctum of Slime's final achievement for online co-op on the final day of the month because, as you can imagine, the average XBLA game's servers were hardly a hub of activity. Still, it was only after intense local co-op gaming sessions a couple of days before that I was able to complete the story mode, earning all but one of the achievements from scratch.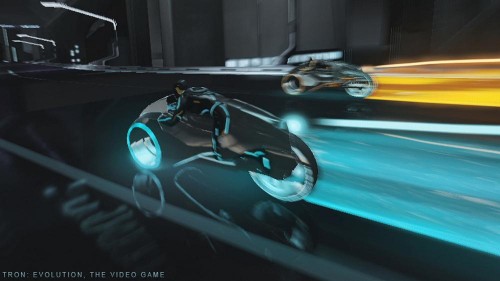 Even the challenge for the month of June went right down to the wire, with me completing TRON: Evolution on 30th June, the final day of that month. It involved back-to-back completions of the campaign, first on hard just to unlock the 'insane' difficulty mode, before completing it on insane to obtain the linked achievement worth 75 points.
Anyway, here's my progress up until now, with each game for each month since December 2010:
December 2010
Harm's Way 200/200
January 2011
Faery: Legends of Avalon 200/200
February 2011
Spare Parts 200/200
March 2011
Fist of the North Star: Ken's Rage 1000/1000
April 2011
Doritos Crash Course 200/200
May 2011
Ghostbusters: Sanctum of Slime 200/200
June 2011
TRON: Evolution 1000/1000
Let me know in the comments if you have any suggestions of games to complete, any input on the games completed so far, donations of games you would like to see me complete, or tips and support for achievements I am currently going for. At the moment, after a steady period of unlocking Rainbow Six Vegas 2 multiplayer achievements, I have hit a brick wall in the form of 'My Hero!' which sets the task of rescuing both hostages in online matches on ten separate occasions, difficult considering that it's a game-type no one plays. I am also one achievement away on Hexic HD, a great puzzle game that comes free on every Xbox 360 hard drive and close to completion on a number of other tough ones such as N+, another solid Xbox Live Arcade game. Look out for another update sometime in July/ early August documenting my further progress!