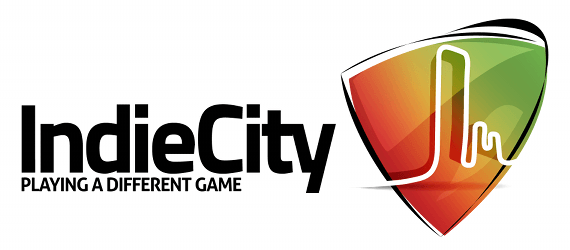 I was reading about this and thought it was fantastic idea so i thought i would share it with you all. Indiecity is a PC portal setup by Blitz games specifically designed for indie developers to showcase their creativity and innovative gaming ideas. The only rule is no mainstream games are allowed on site. Anyone can upload a game or part of a game to Indiecity where the community review system will give valuable information back to the developer as well as rank it against everyone elses creations. The community are the ones who ultimately decide whether the game is deemed worthy of falling within the guidelines of the site.
Project lead Chris Swan has commented in an interview with Eurogamer that he is trying to create a destination where developers can go that shows off the creativity and diversity of what gaming can do. He goes on to have a jab at the current state of the market referring to todays market as full of recycled games that are far from pushing boundaries when it comes to innovation. Swan seems more intent on a niche based system that provides something for everyone, something that pushes conventional mainstream idealogy.
Developers have a lot of control over their IP, and are able to set their own prices. So with 1200 or so already on board this is looking very exciting, a bit like a breeding ground of unfound talent just waiting to burst onto the scene. Swan describes the site as the Wild West of Indie sites where pretty much anything goes. Developers have the control over how much of the game they upload, allowing them to get valuable commuity feedback before fine tuning their games or adding/deleting characters and levels. Noting the diversity within the developer community, Swan is quick to denounce that all indie devs are poor and living in squalor. He wants Indiecity to provide Indie devs to actually make a living from their creations rather than just have them sitting on a HDD never to be seen.
For gamers, Indiecity offers badges, achievements and points for participating on forums, writing reviews and generally being helpful to others by being active in the commnunity. Eventually the site hopes to implement a system that would allow users to swap their points in for discounts on games and merchandise. Reading through others comments as i always do, there is mention of a 15-25% sale fee but this is no different to Steam another online sellers of mainstream commercial games. Personally i think this is an awesome idea and i hope it takes off as it seems a great learning tool for gamers and developers alike.