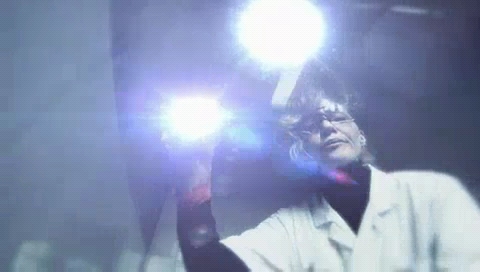 Sanuk Games,  publishers of some awesome games like Pix 'N' Love Rush and Twin Blades, is all set to release a sequel to the horror game Hysteria Project.   Hysteria Project 2 is kicking down the doors and setting fires on the  the European PlayStation Store on August 10th. The American release is slightly after that.  Check the screenshots and trailer below.
Have you played any of the original game?  Do you think the sequel can live to the standards set by first game?
Most importantly, are you ready to change your pants a couple of times in August?