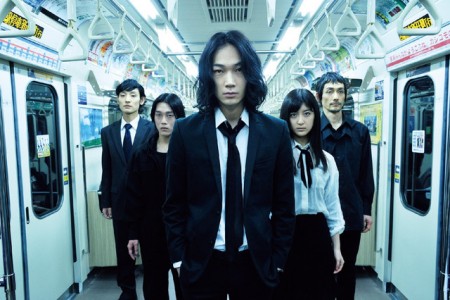 Going to Comic-Con? Like japanese films? Then perhaps you should check out the screenings of Gantz and Gantz II: Perfect Answer. Both of which are live-action adaptations of the popular manga and anime series of the same name.
Both films have been screened at several other festivals such as Japan Cuts Festival and the New York Asian Film Festival, where they have both been quite succesful.
The films will be shown in japanese audio with english subtitles and will be screened at the Pacific Gaslamp 15 Theatres in San Diego, California. You can purchase tickets a view screenings times here. If you can't catch the screenings, both movies aren't too far away on DVD an BD with New People distributing the series through the US and with Madman distributing them through Australia.