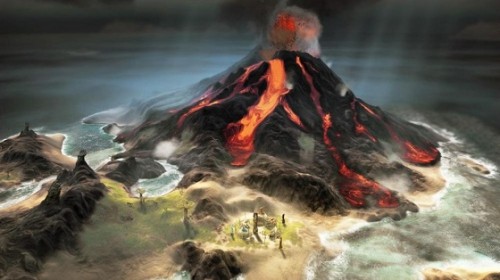 To celebrate the Launch of the Xbox Live Arcade God game, From Dust, is a trailer of the game.The game itself is a visual feast that is also being pegged as the spiritual successor to the game Populous.
In this game a tribe of people summon a thing they call the breath in order to assist them in their quest to recover their lost memories and stay safe in the harsh realities of the planet. Conceptually the game looks interesting and fun enough, and our own reviewer seemed to love the game. So be sure to check out the review for the title here.
Be sure to check out the trailer embedded below.
Click here to see more From Dust articles.