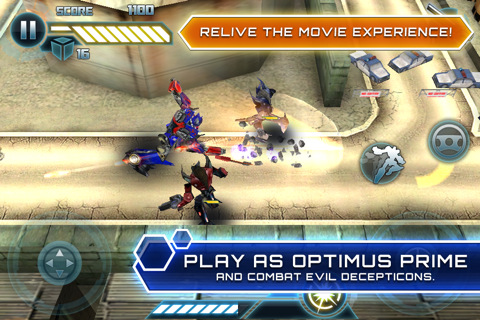 EA have recently released some new iPhone games by the title of Pet Society Vacation and Tranformers 3. They also spoke of Monopoly Here & Now: World Edition.
Pet Society Vacation is a game where players are out on a tropical island with a houseboat of their own decoration. While on the island, players can interact with their own pets or pets of other players, as well as go shopping or scooba-diving for treasure.
Transformers follow through the story of Transformers: Fall of the Moon and players take on the roles of The Autobots or The Decepticons in what could be their final battle. Fall of the Moon should be out now.
As well as these two titles, EA have also reminded us of their top sellers, which are as follows –