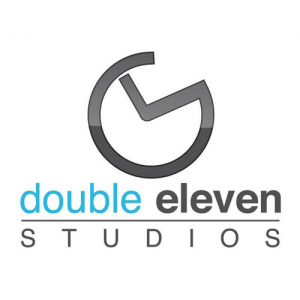 Sony Computer Entertainment Europe today announced that the team behind the upcoming LittleBigPlanet on the PS VITA, signed a deal which would see the studio, developing exclusively for Sony platforms.
The studio was formed by Rockstar Leeds lead-engineers in 2010, in a short time it has grown to become one of the biggest new developers in the UK. The company was behind the technology to run LittleBigPlanet on the PS VITA's hardware.
Under the conditions of the deal, Double Eleven will work on the new LittleBigPlanet, but can also begin working on other titles across Sony's platforms.
Michael Denny, Senior Vice President of SCE Worldwide Europe, had this to say about the studio "Double Eleven are one of the most exciting developers to emerge onto the development scene in recent years, their technical expertise makes them a great fit for LittleBigPlanet on PSVITA and we've very pleased with the progress the team have made on this hugely anticipated title,"
You may not of heard of this studio before, but the future is no doubt brighter for Double Eleven after this announcement, and CEO Lee Hutchinson seems to think the same "The opportunity to work so closely with Sony is simply fantastic and we look forward to a truly exciting new phase in our own development, with the absolute intention to become a world-class studio."