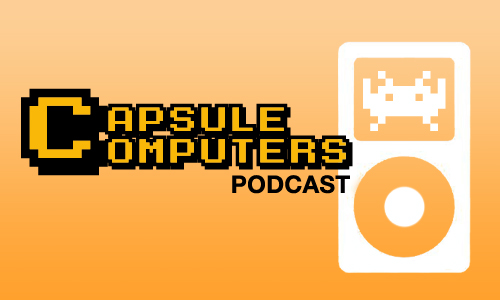 This week we have a MEGA show for you with the crew getting back from SMASH! 2011 and having a chat with special guest star Rajika "Reggie" Kuruwita, winner of the Judges Choice Award for the Cosplay Competition. We get into some game news, talk about what we've been playing and discuss what we'd like to see in next years SMASH!
Cast: Alexis Ayala, Philip Federico, Matt Vella, Ben Webb, Michael Marr, Luke Halliday
Music by The J. Arthur Keens Band
Thanks for listening and let us know what you think!
• Subscribe to our iTunes Channel
Subscribe to our iTunes Podcast Channel
• Subscribe to Podcast RSS Feed
• Download The Show M4A
Download the Episode here – (right click save as)
Check out our new enhanced M4A shows with selectable chapters, changing artwork and links to all the stories right from your player!
• Download show directly from iTunes
All music for this podcast, by The J. Arthur Keens Band
Send all your video game or podcast questions, hints, suggestions and feedback to podcast@capsulecomputers.com
Stories covered in this podcast:
3DS Failed to Sell More than DS Last Month
Netflix on 3DS in North America
Netflix Splits Plans, Internet Explodes
Team Bondi Lead Programmer Claims Lies, Lies, Lies
Win Big with Capsule Computers Cube Points!
Thanks for listening. Copyright Capsule Computers Pty Ltd – All Rights Reserved