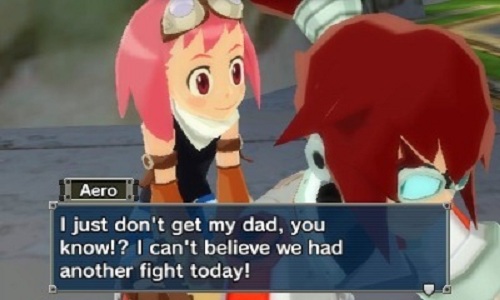 You know what you are supposed to do in the case of a fire? Not throw gasoline on it. Apparently no one told the folks over at Capcom Europe because they have most recently caused even more fan outrage in their statements to fans through the @CapcomEuro Twitter. Destructoid caught wind of the comment that caused the proverbial "shitstorm" of trouble for Capcom.
The comment was in a reply to someone asking about the project and they responded saying "It's a shame the fans didn't want to get more involved if we saw there was an audience for MML3 people might change minds."
Because of this comment nearly anyone who was a fan of Mega Man Legends 3 opened up their floodgates of anger an directed it straight at Capcom Europe. Since then Capcom Europe says they mean the devroom, not gamers, but perhaps the best thing that Capcom could do is just stop talking. Of course announcing an expansion pack of DLC characters for Marvel vs Capcom 3 as a $40 game, still with no Mega Man, isn't the best time to anger fans further.