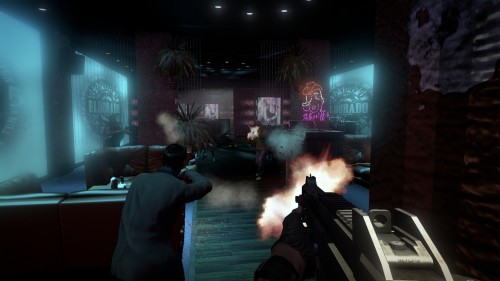 As suggested by this articles headline, there is a new trailer for Call of Juarez: The Cartel. This trailer showcases the incredibly fun Co-Operative online mode.
Call of Juarez: The Cartel is the latest game in the Call of Juarez franchise and is set to release on all current HD systems in a few weeks. The game features a special task force put together by the US Government to bring down a drug cartel that bombed a US Federal building. You will be required to play as a decendant of a legendary gun slinger, a DEA agent with an addiction to gambling or a gang-affiliated FBI agent in order to bring this cartel down.
View the trailer embedded below.